Are you looking for ways to encourage or teach your children to grow in the Lord? Families today are being challenged in virtually all areas of life, so find out how to bring Yahweh God into your home relationships through our team of teachers.
Latest Podcasts in Family Life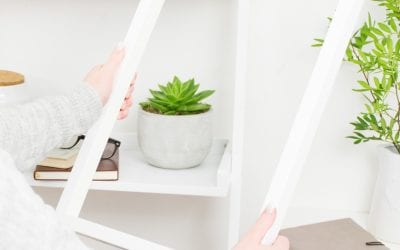 In today's episode, we talked about how a Torah home is a dedicated home. We have a free gift for you today! Kraig made this downloadable Ten Commandments printable, which you can frame and place by your front door. You can get a link to this and everything else we...