Are you looking for ways to encourage or teach your children to grow in the Lord? Families today are being challenged in virtually all areas of life, so find out how to bring Yahweh God into your home relationships through our team of teachers.
Latest Podcasts in Family Life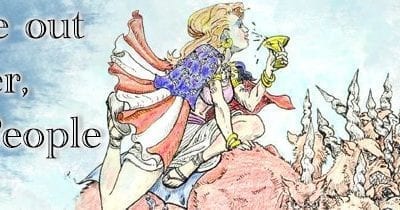 This week Mark revisits a vital topic, and a question he suggests if absolutely fundamental in discerning whether ANY candidate for ANY office in the united States is fit to take an oath, much less "serve": "Where do your Rights come from?" There are some things that...