Start your morning off right by listening to words of encouragement through our featured Morning Shows. You will hear from live call-ins and special guests from around the world. Wake up and join the conversation.
Latest Podcasts in Morning Shows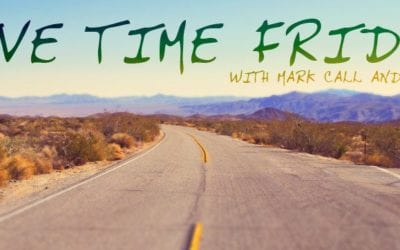 Randy Yarborough and Mark Call join forces on this first live show of 2021 to talk about the threats that 'ring in the new year'. There's a culmination of the election fraud due in less than a week, and Randy suggests people call 'elected' representatives (after this...