Start your morning off right by listening to words of encouragement through our featured Morning Shows. You will hear from live call-ins and special guests from around the world. Wake up and join the conversation.
Latest Podcasts in Morning Shows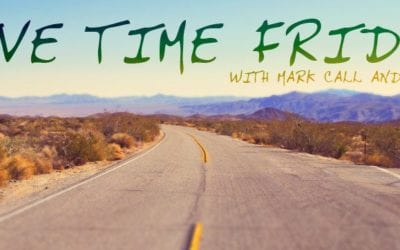 David Justice, Randy Yarborough, and Mark Call again discuss the most important events of a week where - finally - the Truth may just be "bustin' out all over." And the Insane Communist-Facist-Totalitarian Left is squealing like stuck pigs. Or demons. But therein lies...