Start your morning off right by listening to words of encouragement through our featured Morning Shows. You will hear from live call-ins and special guests from around the world. Wake up and join the conversation.
Latest Podcasts in Morning Shows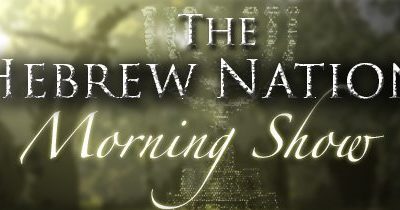 Can believers in Scripture become deluded?  As life wears on for most of us our spiritual beliefs are being attacked from all angles, is it possible for any of us to become deluded?  Should we be surprised when delusion occurs?  Join the Wise Guys as they open God's...