Are you new to the Bible? Would you like to understand it better? If so, tune into these programs which serve to help the new believer in the Messiah.
Latest Podcasts in Biblical Basics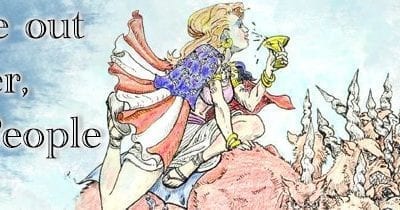 Join Mark Call of Shabbat Shalom Mesa Fellowship for the two-part study of the life of Yakov, or Jacob, as he travels to Haran, which essentially begins the story of the twelve tribes. Parsha "Vayetze" (Genesis chapters 28:10 through 32:3) finds Yakov staying 'en...