Are you new to the Bible? Would you like to understand it better? If so, tune into these programs which serve to help the new believer in the Messiah.
Latest Podcasts in Biblical Basics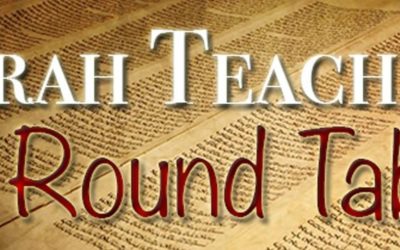 This week, the teachers complete the study of Jeremiah, or YermeYahu, chapter 31... ...and it may be one of the most 'controversial' (or even outright TWISTED) in all of prophecy. What is He talking about in Jeremiah 31:31? Has it HAPPENED yet? The answer is right...