Are you new to the Bible? Would you like to understand it better? If so, tune into these programs which serve to help the new believer in the Messiah.
Latest Podcasts in Biblical Basics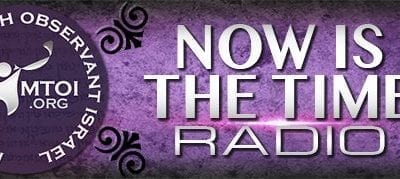 Contrary to the vast majority of those who twist the writings (2 Peter 3:16) and teach that "works" are no longer important or necessary, Rabbi Steve Berkson brings us to the understanding of why "works" are important. Don't miss out on new teachings every week. For...