Are you new to the Bible? Would you like to understand it better? If so, tune into these programs which serve to help the new believer in the Messiah.
Latest Podcasts in Biblical Basics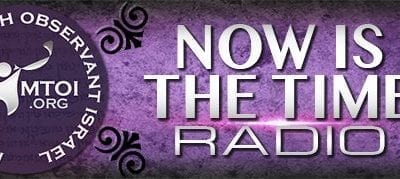 What is the "biblical calendar"? Who has the authority to say so? At this point in time does anyone really know? This teaching is not intended to proclaim a "correct" calendar, but rather how the decision was made concerning the biblical calendar issue that would...