Are you new to the Bible? Would you like to understand it better? If so, tune into these programs which serve to help the new believer in the Messiah.
Latest Podcasts in Biblical Basics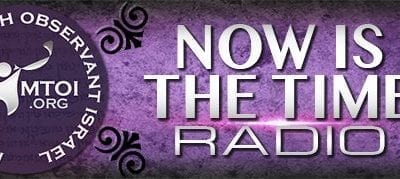 Is "tithing" mentioned in the Brit Hadashah (New Testament)? Some say it is not, therefore, tithing is not required for modern-day believers–we are to give as we are able. Beginning in Matthew 23:23, Rabbi Steve Berkson teaches on the subject of tithing from the...