Are you new to the Bible? Would you like to understand it better? If so, tune into these programs which serve to help the new believer in the Messiah.
Latest Podcasts in Biblical Basics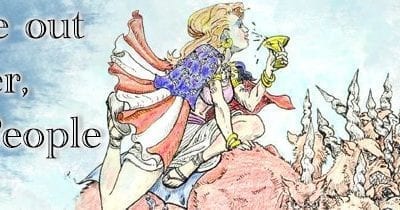 Double parsha "Nitzavim-Vayeylech" (Deuteronomy 25:10 through chapter 31) is - in any number of ways -- one of the most "fundamental" in all of Scripture. It addresses the esence of what has become the "Big Lie" of the Whore Church. If you're looking for a simple, yet...