Are you new to the Bible? Would you like to understand it better? If so, tune into these programs which serve to help the new believer in the Messiah.
Latest Podcasts in Biblical Basics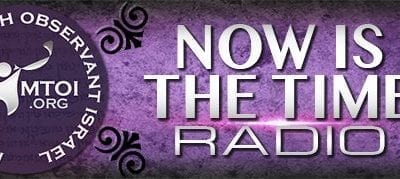 Can the dead come to life today? Rabbi Steve Berkson kicks this teaching off by taking you to Ephesians 2 where the Apostle Paul writes about the dead coming to life. This is also found in Colossians 3 where it reads, "If, then, you were raised with Messiah… Do you...