The Bible is filled with stories of people being healed from demonic darkness. We believe that these things still occur today. If you have been battling addictions, spiritual warfare, or demonic oppression, you may be blessed by the teachings listed here.
Latest Podcasts in Deliverance Ministry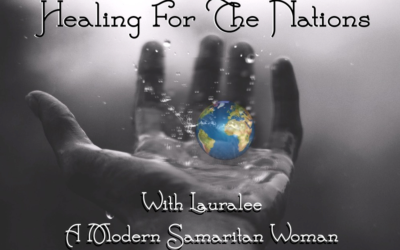 Testimony Time~ Join Laura Lee as she brings a guest on to share their testimony of overcoming childhood sexual abuse and the fall out of living a lifestyle of self-medicating.