The Bible is filled with stories of people being healed from demonic darkness. We believe that these things still occur today. If you have been battling addictions, spiritual warfare, or demonic oppression, you may be blessed by the teachings listed here.
Latest Podcasts in Deliverance Ministry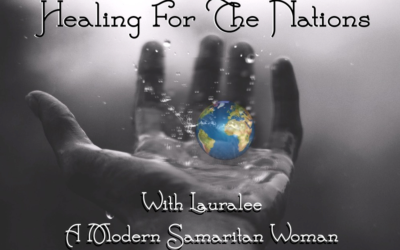 Meet Juliet! I am so blessed to know this amazing woman of Yah! Juliet is not only a great writer, but she is an amazing speaker! Her most recent book is a testimony of overcoming same-sex attraction as told to her by her stepfather! Her first book is a spiritual...