The Bible is filled with stories of people being healed from demonic darkness. We believe that these things still occur today. If you have been battling addictions, spiritual warfare, or demonic oppression, you may be blessed by the teachings listed here.
Latest Podcasts in Deliverance Ministry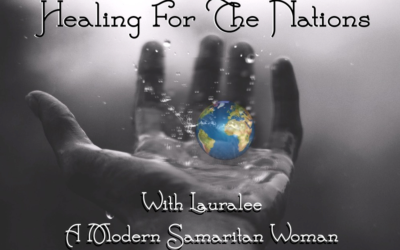 Come join Christene Jackman and I for Part 2 of an important chat about the fallout of growing up with alcoholism. Christene is an amazing singer and songerwriter, you can find Christene on YouTube. She has both music and a podcast entitled The Shuv Show....