The Bible is filled with stories of people being healed from demonic darkness. We believe that these things still occur today. If you have been battling addictions, spiritual warfare, or demonic oppression, you may be blessed by the teachings listed here.
Latest Podcasts in Deliverance Ministry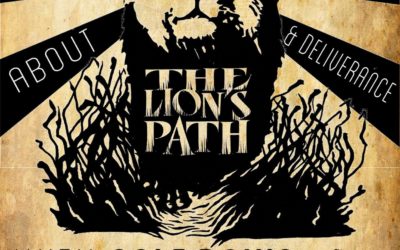 What drives humans relationships apart and what brings them back together? What builds commonality and what brings destruction? In this episode, Cole delves into the subjects of cruelty and empathy. Join us now as we discuss these subjects in light of the Scriptures...