The Bible is filled with stories of people being healed from demonic darkness. We believe that these things still occur today. If you have been battling addictions, spiritual warfare, or demonic oppression, you may be blessed by the teachings listed here.
Latest Podcasts in Deliverance Ministry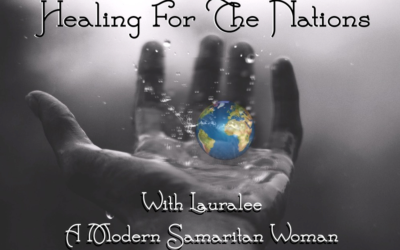 Skip Moen joins us for the last in a series of discussions on the hot topic of women's role design and function! Okay, so, for the last few months we have been listening to various voices on this topic; Keisha Gallagher, Pastor Matthew Nappier, Chief Joseph and...