The Bible is filled with stories of people being healed from demonic darkness. We believe that these things still occur today. If you have been battling addictions, spiritual warfare, or demonic oppression, you may be blessed by the teachings listed here.
Latest Podcasts in Deliverance Ministry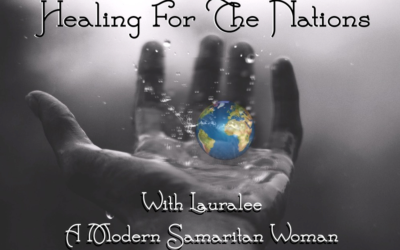 Deliverance and Step 11 Step 11 Prayer "Lord, make me an instrument of thy peace! That where there is hatred, I may bring love. That where there is wrong, I may bring the spirit of forgiveness. That where there is discord, I may bring harmony. That where there is...