The Bible is filled with stories of people being healed from demonic darkness. We believe that these things still occur today. If you have been battling addictions, spiritual warfare, or demonic oppression, you may be blessed by the teachings listed here.
Latest Podcasts in Deliverance Ministry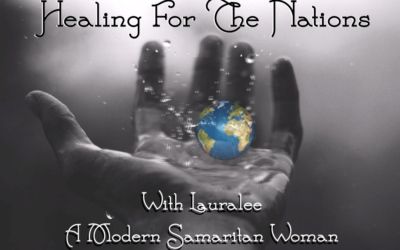 Rico Shares! Come join me as I chat with Rico Cortes from Wisdom in Torah Ministries. The topic is honor and shame! For many folks, shame is a deep well of toxicity rending one incapable  of becoming all their Creator desires them to be...many folks have lost their...