Small Gifts Make A Big Difference
Spread Torah to the nations
with just a $3 donation!
Recent Podcasts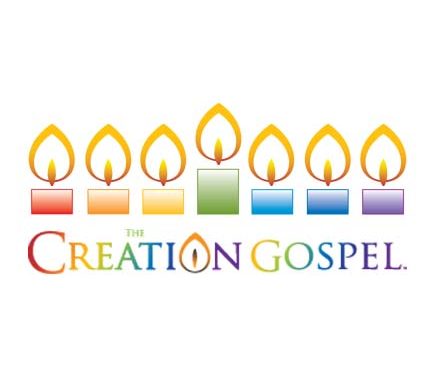 In last week's issue of Footsteps, we explored how "sorcerers" can produce signs and wonders that imitate the Heavenly wonders. As the Footsteps of Messiah approach, even the elect must guard themselves from a particular hazard: sorcery (Re 9:21; 18:23). The Beast will be given the power to produce signs and wonders, even the ability to call down fire from Heaven like the two witnesses (Re 11:5). But is it real, or is it a sorcerer's illusion catering to what rebellious humankind WANTS to see? Review these couplets/equivalencies: "He makes the winds (ruachot) His messengers, Flaming fire (lahat) His ministers." (Ps 104:4) These flaming ministers of fire can consume, for they are "serving" the fire of Elohim's judgment... We looked at a midrash commentary to Jacob's wrestling match with the angel. At the conclusion of the night, the angel corrected Jacob's thinking that he was dealing with a "man" all night. In fact, he was dealing with a ministering angel, a fiery minister, some believe Esau's angel.
Our Mission
Hebrew Nation Radio provides Biblically based broadcasting that equips our listeners with answers that can assist with life challenges.
Hebrew Nation Radio looks to provide peace in a chaotic world through fellowship, quality programming and Yahweh's (God's) Word.
Hebrew Nation Radio seeks to restore God's People to His Kingdom by providing encouragement and information regarding the promises and commands of Yahweh (God) as exemplified through the Messiah—Yeshua (Jesus Christ).
Let us know how we are doing.
What's a Hebrew?
Abram was born in the city of Ur in early Babylon—His father sold idols. We find that Abram's genealogy goes back to a man named Eber-a great-grandson of Noah. The designation of "Hebrew" refers to the fact that Abram descended from Eber and that he came from the "other side" (ever) of the Euphrates River.
The term Hebrew takes on a meaning of "crossing over" which is exemplified through Abram's life's journey. He was a man who no longer wanted to follow the ways of an idol-worshipping culture. Instead, he was a person who crossed over to seek God with all his might. Gen. 14:3
The modern-day connotation of a Hebrew is that Hebrews are Jewish. But as can be found in Scripture, Abram is not so restricted. Instead, Abram becomes Abraham—a father of many nations and believers in a Living God.
From our perspective, Hebrews are people who choose to leave the culture of idol worship in order to seek Truth. They choose to seek God's instructions and to believe in His Promises. They seek the Kingdom of Elohim, Yahweh, God. They are people who are learning to trust, believe, and to hope. Welcome to Hebrew Nation: His Kingdom, His People, His Promise.
Latest News Alerts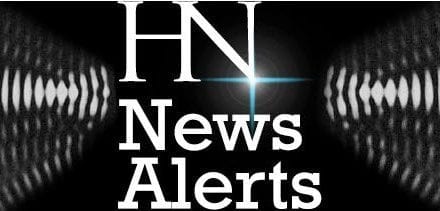 Deliverance Ministry

Family Life

Personal Improvement

Morning Shows

All

Biblical History

Biblical Basics

Understanding Torah

Music
Sign Up for Daily Podcasts!
The Solar HYDRO was used at Fire and Rescue Station 8 in Beaumont, TX during hurricane Harvey
Login