Category:
His Word Heals – Dawn Hagedorn
His Word Heals! Join Dawn Hagedorn each week to pray in agreement with our Father's Word as a corporate body of set-apart believers for His soon coming Kingdom, His people and especially for the physical & spiritual Healing of His people! In addition to praying in agreement with His Word we will take a closer look at why we can know and need to believe that He will hear us and what He actually PROMISES to those that belong to Him. We will also include information and prayer regarding prophetic events we can see coming to pass right before our eyes. www.hiswordheals.com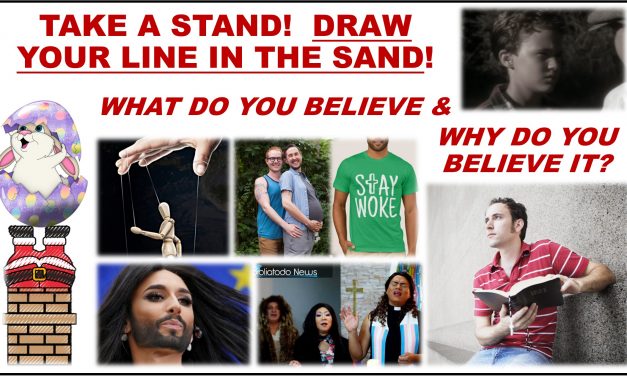 Draw Your Line in the Sand! As the Aaron Tippin song goes… "You've got to Stand for Something, or You'll Fall for Anything". And boy is our world falling for anything right now, or WHAT?! It is because we have forgotten what we stand for. What is the great "falling away" or "apostasy" that will allow the Man of Sin to be revealed? As parents do our children understand what we stand for and even more importantly why we stand for it? Especially as "called out remnant" parents are we consistent and do we stand by what we believe to be true no matter what and why do we believe what we believe? Does what we believe change with every new "fragment" found in a cave or every new extra-biblical "lost" book that is unearthed?? However, most importantly of all before we can consistently stand by what believe 'no matter what', do we know why we believe what we believe, and do we teach our children consistently why we believe what we believe no matter what? Or are we sending mixed and compromising messages?
Read More

The Solar HYDRO was used at Fire and Rescue Station 8 in Beaumont, TX during hurricane Harvey
Sign up for daily podcasts
Login