Biblical history is more than just facts. These shows seek to strengthen your understanding about culture, people, and how Yahweh has interacted with mankind.
Latest Podcasts in Biblical History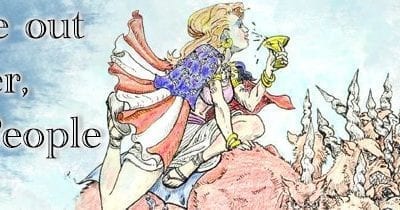 This week is of course a bit different, because it is a Sabbath which is not only close to the closing of the Torah itself, but the week of Sukkot, or the 'Feast of Tabernacles' as well. So we get a different set of readings, and even a bit of "fielder's choice" as...