Biblical history is more than just facts. These shows seek to strengthen your understanding about culture, people, and how Yahweh has interacted with mankind.
Latest Podcasts in Biblical History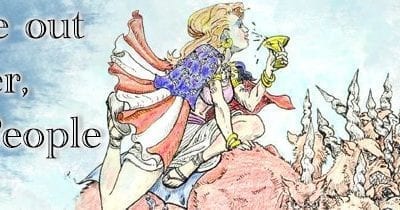 Since this week, by most readings of the Hebrew calendar anyway, begins the time of the Fall Feasts, starting with Yom Teruah, the regular Torah portion that would complete the cycle, and the Book of Deuteronomy, is briefly delayed. Join Mark Call of Shabbat Shalom...