Biblical history is more than just facts. These shows seek to strengthen your understanding about culture, people, and how Yahweh has interacted with mankind.
Latest Podcasts in Biblical History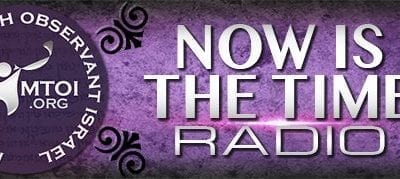 Yahweh has set times and seasons according to His purpose. In this teaching on the basics of this matter, Rabbi Steve Berkson takes us through the where, what, who and when of these "moadim", or special appointments. As Rabbi Steve points out, these observances are...