Biblical history is more than just facts. These shows seek to strengthen your understanding about culture, people, and how Yahweh has interacted with mankind.
Latest Podcasts in Biblical History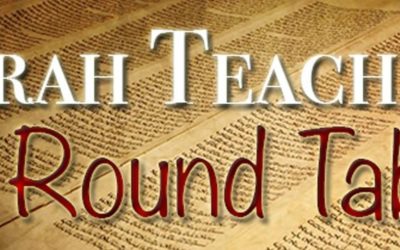 The Book of II Kings, chapter 13 describes the events, and prophecies, leading up not only to the death of the prophet Elisha, but even miracles that follow thereafter. what teachers Rob Miller, Mark Pitrone, and Mark Call still try to emphasize, however, is just how...