Biblical history is more than just facts. These shows seek to strengthen your understanding about culture, people, and how Yahweh has interacted with mankind.
Latest Podcasts in Biblical History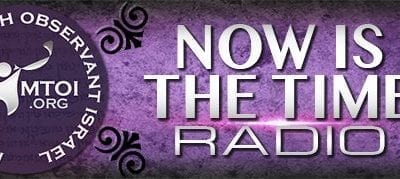 Rabbi Steve Berkson begins Part 3 of this teaching in Leviticus 26:23 where he shows us that the Baptism of Fire has many facets such as being "instructed" of YHVH through "punishment" for disobedience and breaking His Covenant. Then, we see discipleship terminology...