Biblical history is more than just facts. These shows seek to strengthen your understanding about culture, people, and how Yahweh has interacted with mankind.
Latest Podcasts in Biblical History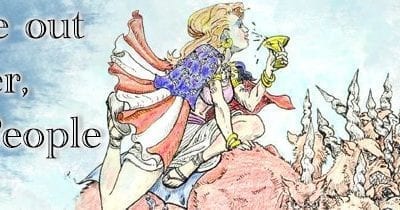 Parsha "Ki Tisa" (Exodus 30:11-34:35) centers on one of the most important "turning points," and failures, in all of Scripture: the idolatry at Mount Sinai, aka, 'the golden calf.' Join Mark Call of Shabbat Shalom Mesa Fellowship as he expores why. The Erev Shabbat...