Biblical history is more than just facts. These shows seek to strengthen your understanding about culture, people, and how Yahweh has interacted with mankind.
Latest Podcasts in Biblical History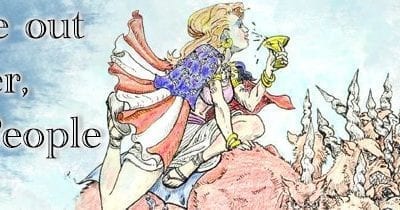 Join Mark Call of Shabbat Shalom Mesa fellowship for a study of parsha "Beha-alotecha" (Bemidbar/Numbers chapters 8 through 12) and the related Scriptures that give us a bit more insight into the 'cycles' still being repeated. In the Erev Shabbat review, the story...