Biblical history is more than just facts. These shows seek to strengthen your understanding about culture, people, and how Yahweh has interacted with mankind.
Latest Podcasts in Biblical History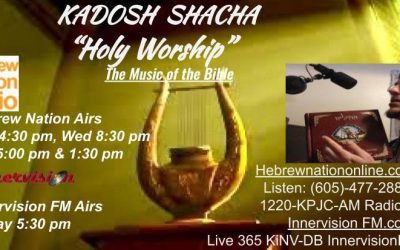 This podcast examines the means by which vocal phrasicng in the middle east gave rise to the different cultural approaches to Hebrew vocal music for Ashkenazi, Sephardic, Western, and Egyptian worshipers. Examining the tonal linguistics of Hebrew in comparison to...