Biblical history is more than just facts. These shows seek to strengthen your understanding about culture, people, and how Yahweh has interacted with mankind.
Latest Podcasts in Biblical History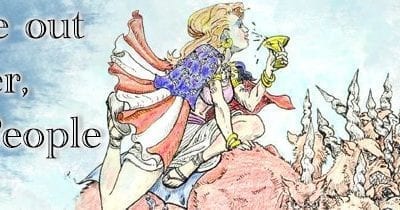 Join Mark Call of Shabbat Shalom Mesa fellowship for a two-part look at parsha 'Miketz,' (Genesis/Bereshiet 41:1 - 44:17): the next installment in the story of the life of Yosef, or Joseph, and the middle of what could rightly be called the "Cliffhanger Series" story...