Biblical history is more than just facts. These shows seek to strengthen your understanding about culture, people, and how Yahweh has interacted with mankind.
Latest Podcasts in Biblical History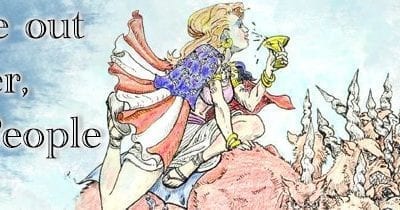 Parsha "Korach" (Numbers chapters 16 through 18) is about what is probably the most famous - or infamous - 'rebellion' in Scripture. Which is part of the reason the lesson is oh-so-relevant today. The Erev Shabbat overview: Korach and those who rebelled against Moshe...