Category: Healing For The Nations – with Lauralee, A Modern Samaritan Woman
Healing For The Nations is all about recovering the image of Messiah in the Body. It's raw and it's real. It deals with the root issues of addictions, trauma and various forms of abuse. On the show Lauralee offers hope and tools for healing.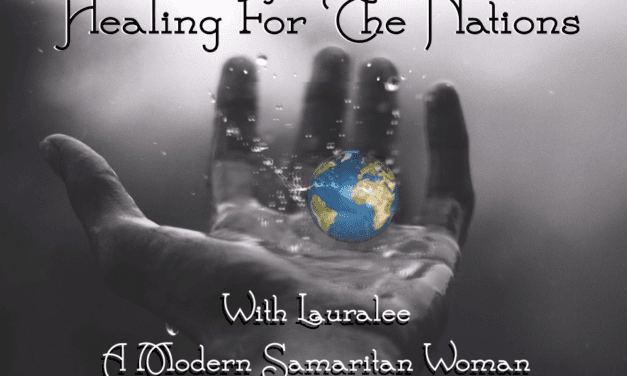 Shame and Blame Join our host as she brings her unique perspective on the 12 steps of recovery. We...
Read More

The Solar HYDRO was used at Fire and Rescue Station 8 in Beaumont, TX during hurricane Harvey
Sign up for daily podcasts
Login