Are you looking for ways to encourage or teach your children to grow in the Lord? Families today are being challenged in virtually all areas of life, so find out how to bring Yahweh God into your home relationships through our team of teachers.
Latest Podcasts in Family Life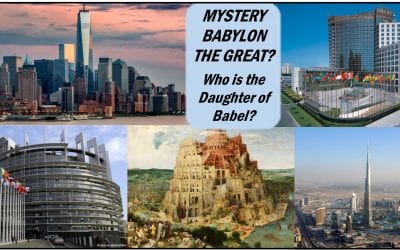 Who is the Daughter of Babel? FULL VIDEO available on our His Word Heals! website.  Is Jeremiah 50 & 51 all about ancient Babylon and was this prophecy of her destruction already fulfilled since Babylon is just a bunch of half rebuilt ruins?  Will the ancient city...