What is Torah? Does it still apply to our lives? Can we come to know the mystery and wisdom that is contained in these books? If you have wanted to know answers, listen to the many experienced teachers on Hebrew Nation who will help guide you in coming to know the Creator of the Universe.
Latest Podcasts in Understanding Torah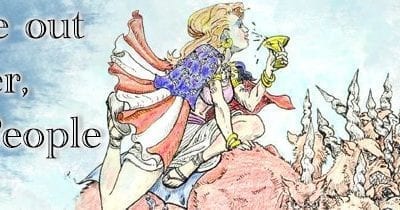 Join Mark Call of Shabbat Shalom Mesa fellowship for a two-part look at the first parsha in the Book of the same name, Vayikra, (Leviticus, in the English) which - AGAIN - has to do with something right off the top that we have been told is all "done away with"...