What is Torah? Does it still apply to our lives? Can we come to know the mystery and wisdom that is contained in these books? If you have wanted to know answers, listen to the many experienced teachers on Hebrew Nation who will help guide you in coming to know the Creator of the Universe.
Latest Podcasts in Understanding Torah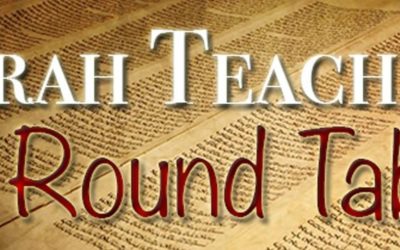 This week, the teachers complete the study of Jeremiah, or YermeYahu, chapter 31... ...and it may be one of the most 'controversial' (or even outright TWISTED) in all of prophecy. What is He talking about in Jeremiah 31:31? Has it HAPPENED yet? The answer is right...