What is Torah? Does it still apply to our lives? Can we come to know the mystery and wisdom that is contained in these books? If you have wanted to know answers, listen to the many experienced teachers on Hebrew Nation who will help guide you in coming to know the Creator of the Universe.
Latest Podcasts in Understanding Torah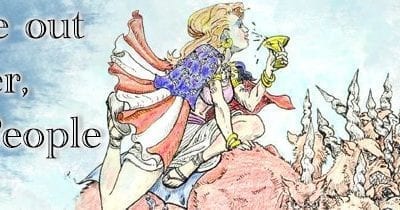 All over the formerly-free nation, but ESPECIALLY on the Left Coast, so-called "churches" are being shut down, told by their TRUE masters to wear mask, observe socialist distancing, limit attendence, and don't even THINK about singing to that other God... You can't...