Healthful eating, productive exercise, meaningful prayer, managing your funds, or learning how to study the word can strengthen your life and those around you. Move forward by taking the time to listen in.
Latest Podcasts in Personal Improvement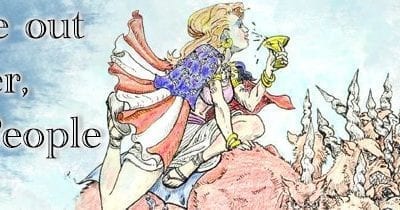 We are WAY beyond the point of "civil disobedience." And when the intent to commit mass genocide is undeniable, the necessity to "come out of her," certainly is as well. But this week host Mark Call lays out what might be an even tougher question: "Can we completely...