Healthful eating, productive exercise, meaningful prayer, managing your funds, or learning how to study the word can strengthen your life and those around you. Move forward by taking the time to listen in.
Latest Podcasts in Personal Improvement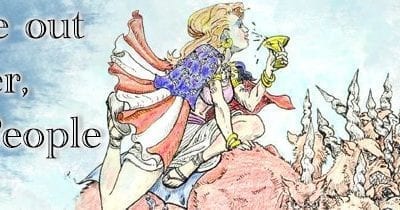 We are, by just about any rational measure, rapidly coming up on a "cusp", where many things will change, dramatically. And that is very likely to include the possibility of another one or even more "false flag events". Certainly, it's also true, whether by economic,...