Healthful eating, productive exercise, meaningful prayer, managing your funds, or learning how to study the word can strengthen your life and those around you. Move forward by taking the time to listen in.
Latest Podcasts in Personal Improvement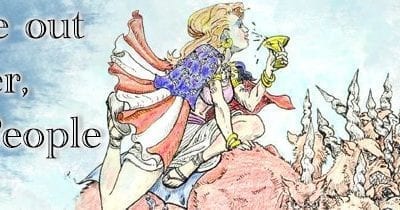 The former united States are now facing the greatest threat in the history of the Republic (and in no small part because so many have been dumbed-down to the point they no longer even know what that means). And it is, of course a global[ist] threat, too. From Psalms...