Healthful eating, productive exercise, meaningful prayer, managing your funds, or learning how to study the word can strengthen your life and those around you. Move forward by taking the time to listen in.
Latest Podcasts in Personal Improvement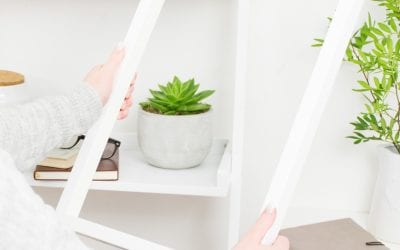 In today's episode, we talked about how a Torah home is a dedicated home. We have a free gift for you today! Kraig made this downloadable Ten Commandments printable, which you can frame and place by your front door. You can get a link to this and everything else we...