Healthful eating, productive exercise, meaningful prayer, managing your funds, or learning how to study the word can strengthen your life and those around you. Move forward by taking the time to listen in.
Latest Podcasts in Personal Improvement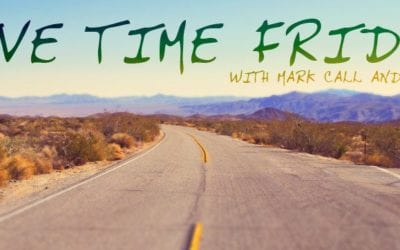 This week Randy Yarborough and Mark Call go beyond the admonition even to "come out of her," in the form of what has been called "civil disobedience" to this world's satanic masters. It's already very ugly. But just imagine what will happen when masses of people begin...