Healthful eating, productive exercise, meaningful prayer, managing your funds, or learning how to study the word can strengthen your life and those around you. Move forward by taking the time to listen in.
Latest Podcasts in Personal Improvement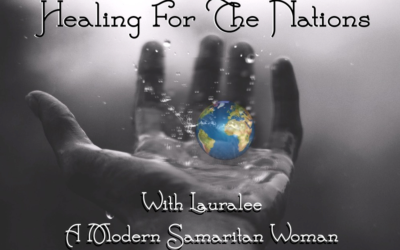 Part 2 of an interview with Jim Stalely Join Laura Lee as she and Jim Staley chat about the brokenness within the body of Messiah and some solutions for some types of brokenness... Join Laura Lee and Dr. Hollisa Alewine next week as they discuss "fixing your wagon"....