Healthful eating, productive exercise, meaningful prayer, managing your funds, or learning how to study the word can strengthen your life and those around you. Move forward by taking the time to listen in.
Latest Podcasts in Personal Improvement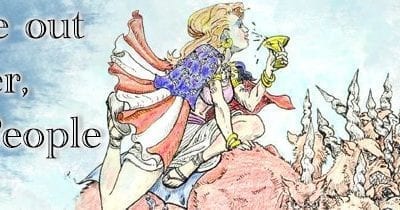 This week Mark revisits a vital topic, and a question he suggests if absolutely fundamental in discerning whether ANY candidate for ANY office in the united States is fit to take an oath, much less "serve": "Where do your Rights come from?" There are some things that...