Healthful eating, productive exercise, meaningful prayer, managing your funds, or learning how to study the word can strengthen your life and those around you. Move forward by taking the time to listen in.
Latest Podcasts in Personal Improvement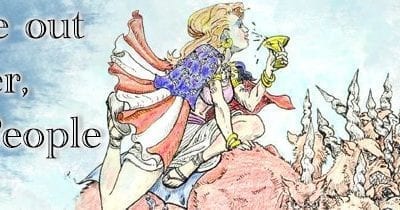 This week a special guest joins host Mark Call to talk about some key aspects of what we should consider as we "come out of" a world that seems poised to get even more chaotic at a 'date certain' associated with an election, widespread fraud, and the unrest intended...