Category: Torah Teachers Round Table
The Torah Teachers' Round Table (various editions!) is the show where Mark Pitrone, Rob Miller, and Mark Call, each with different backgrounds and understandings, get together for an in-depth discussion of Books in the Bible which often don't get much focus. In the "Tanakh edition," they explore some of the histories, from Joshua and Judges through the exiles which follow them.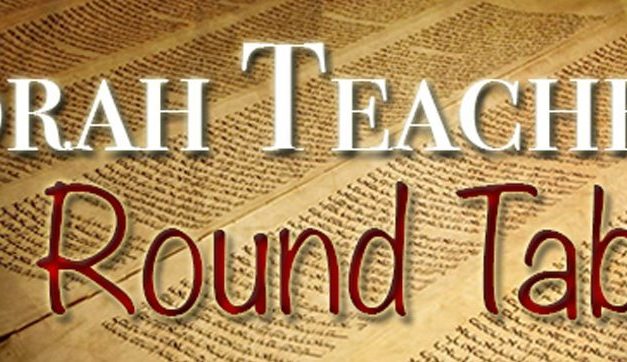 This week the Torah teachers begin the study of the oft-ignored, and certainly...
Read More

The Solar HYDRO was used at Fire and Rescue Station 8 in Beaumont, TX during hurricane Harvey
Sign up for daily podcasts
Login