We have reorganized our podcasts into streaming channels to make them easier to find. All shows are still offered free for the first 7 days. Subscribe to one for all of your favorite shows, or get the All Access Pass for all of the thousands of podcasts in our archives!
Subscribe Now
Video Orientation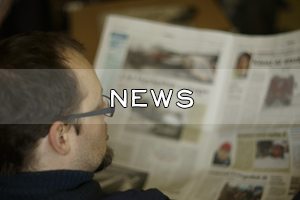 This channel includes our cutting edge news programs you won't find anywhere else! Read more…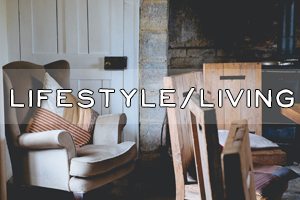 This channel focuses on lifestyle, health and daily living. Read more…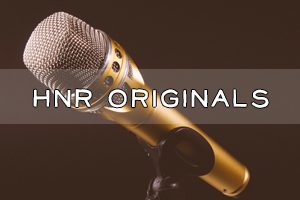 This channel includes a variety of some of our most popular programs! Read more…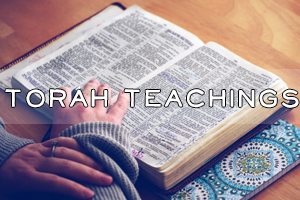 This channel includes some well known and some new up-and-coming torah teachers. Read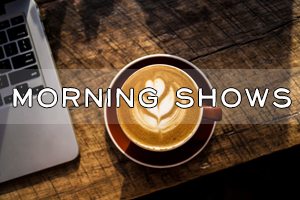 This channel includes our flagship HNR shows, the Hebrew Nation Morning Shows.  Read more…
All shows are free for the first seven days, but some shows are free all the time! See the older shows in the free section of our archive. Click here…
New Announcement!
If you are a local Salem/Willamette valley listener, and you listen on the 1220 AM dial, effective 9/15/16, you will no longer be hearing Hebrew Nation Radio on the 1220 AM dial. You can still hear all your favorite shows and programs by visiting HebrewNationOnline.com or you can listen on your phone by calling 605-477-2884.
Instead, you will be hearing an exciting new station, "Relevant News Talk Radio". We have an exciting program line up that will soon be launching, including: The Savage Nation, with Michael Savage, InfoWars with Alex Jones, and many more shows! Be sure to tune in and tell your friends!
Subscribe to FREE HN News Alerts!
Hebrew Nation Radio
3190 Lancaster Drive NE
Salem, OR 97305
Live Shows: 503-967-3001
Info: 503-316-1220
Fax: 503-585-7228