Tag:
new normal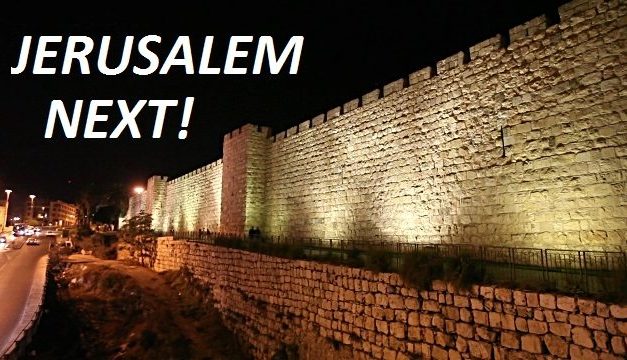 Is Israel being used to show the world the way to the "new normal"? All nations are affected by coronavirus, but the chaos designed to teach the world what not to do is centered in Israel. Why is that?
Read More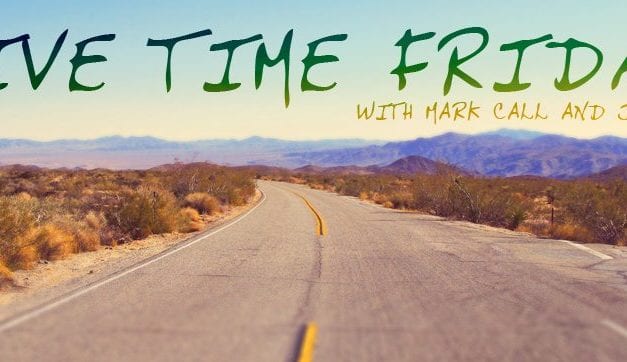 Co-hosts Mark Call and Jeff Gilbert review a week of major news events which now make it virtually...
Read More

Sign Up for Daily Podcasts!
The Solar HYDRO was used at Fire and Rescue Station 8 in Beaumont, TX during hurricane Harvey
Login