Category:
Jerusalem Next – Kimberly Rogers
I have been teaching the Kingdom since 2008. The Spirit called me to understand and keep the Torah in 2006, in my Jubilee year. After having read what the Church said was replaced, "done away", "not possible to keep", etc., I realized I have been lied to and it quickly became apparent that the Law related to His Kingdom, not a religion. Yeshua called me to ministry at the age of 12 but it wasn't until after I understood the requirement to obey His laws like a citizen of Biblical Israel that the ministry came to fruition. I became the author/Publisher of The Messianic Message dot com and Beast Watch News dot com in 2009 and Joined Hebrew Nation Radio in March 2012.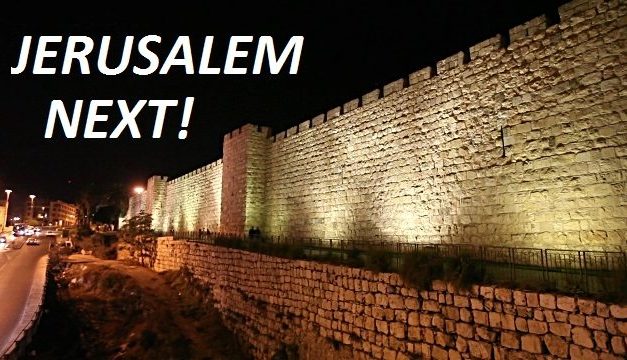 Have you ever wondered what kind of people are those who can justify creating and administering worldwide a vaccine that is known to have fetal tissue as part of its ingredients? A vaccine that is designed as gene therapy, that does not fit the vaccine definition, to alter the global population who neither understand what is happening to them or know the spiritual meaning of the ingredients in the vaccine?
Read More

The Solar HYDRO was used at Fire and Rescue Station 8 in Beaumont, TX during hurricane Harvey
Sign up for daily podcasts
Login