Category:
Jerusalem Next – Kimberly Rogers
Jerusalem is the center of biblical prophecy. This show's primary focus is this ancient city and also delves into issues with Israel in general as they pertain to the end times.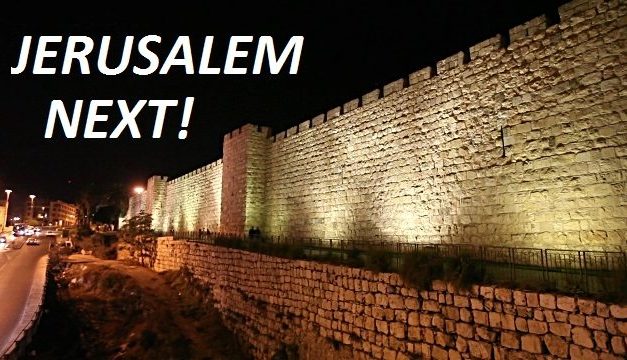 Here's the big reveal about the Globalists' agenda for using COVID to bring all humans under their one-world authority. The US election mess was used to mask this agenda because while all eyes were on that some other things happened that you need to know about.
Read More

The Solar HYDRO was used at Fire and Rescue Station 8 in Beaumont, TX during hurricane Harvey
Sign up for daily podcasts
Login