Category: Jerusalem Next – Kimberly Rogers
Jerusalem is the center of biblical prophecy. This show's primary focus is this ancient city and also delves into issues with Israel in general as they pertain to the end times.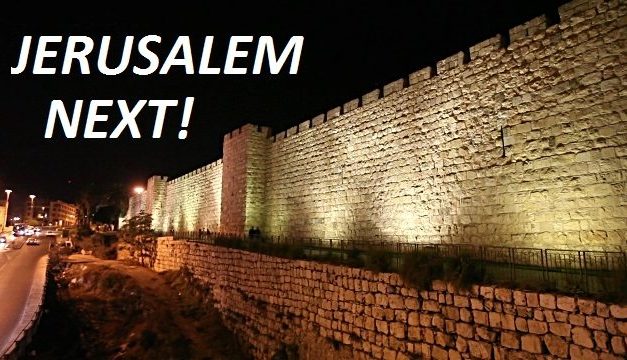 It may be that no one on earth has died from the coronavirus. I know that's a bold statement but listen to the facts… Facts you're not supposed to know!
Read More

The Solar HYDRO was used at Fire and Rescue Station 8 in Beaumont, TX during hurricane Harvey
Sign up for daily podcasts
Login