Category: Jerusalem Next – Kimberly Rogers
Jerusalem is the center of biblical prophecy. This show's primary focus is this ancient city and also delves into issues with Israel in general as they pertain to the end times.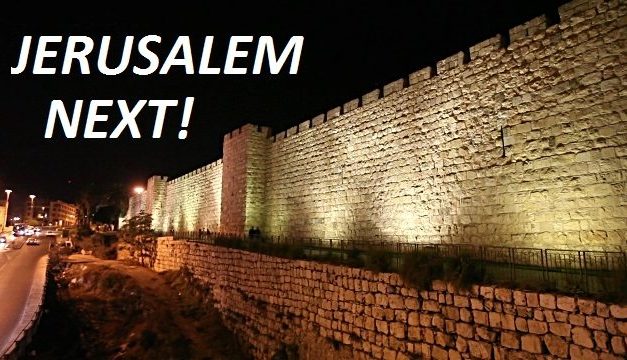 The Judeo-Christian beast is fast-tracking the downward spiral into the chaos the Bible calls the Tribulation. In the meantime, Mystery Babylon is experiencing a meteoric rise! Get ready!
Read More

The Solar HYDRO was used at Fire and Rescue Station 8 in Beaumont, TX during hurricane Harvey
Sign up for daily podcasts
Login