Tag:
Jeremiah 6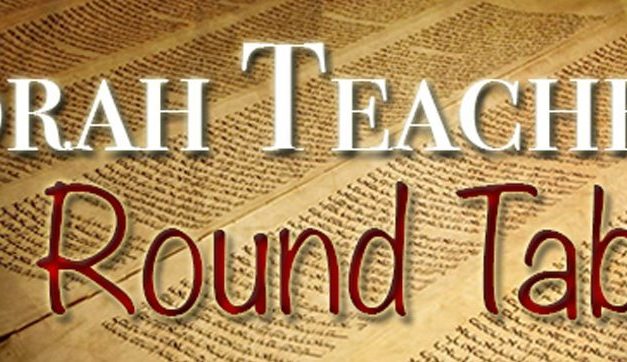 by Mark Call | Jan 14, 2021 | Ancient Roads: Real Israel Talk Radio - Avi Ben Mordechai, Biblical Basics, Biblical History, Old Testament & New Testament, Radio, Torah Home - Anne Elliott, Torah Teachers Round Table, Understanding Torah, Weekly Torah Portion Reading, Who Are We? | 0 |
Mark Pitrone is thankfully back this week after a medical issue, and it's time to resume the...
Read More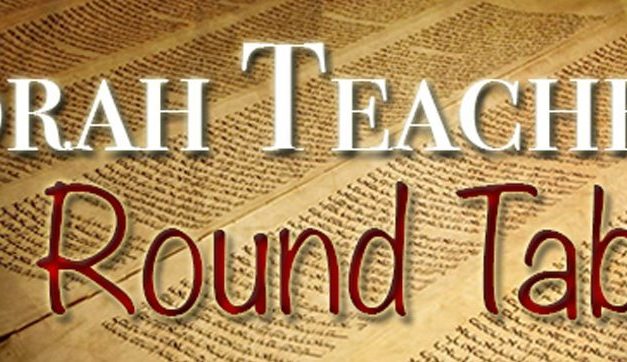 The teachers continue the study of the Book of the prophet YermeYahu/Jeremiah into chapter 6. And...
Read More

The Solar HYDRO was used at Fire and Rescue Station 8 in Beaumont, TX during hurricane Harvey
Sign up for daily podcasts
Login