Healthful eating, productive exercise, meaningful prayer, managing your funds, or learning how to study the word can strengthen your life and those around you. Move forward by taking the time to listen in.
Latest Podcasts in Personal Improvement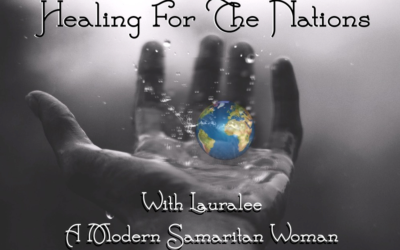 Update with The Riverwinds! Join Laura Lee as she chats with Laralynn and Chief Joseph Riverwind as they discuss trauma and the role, design and function of women. Wrapping up this very important topic, Skin Moen, author of Guardian Angel will be joining Laura Lee to...