Start your morning off right by listening to words of encouragement through our featured Morning Shows. You will hear from live call-ins and special guests from around the world. Wake up and join the conversation.
Latest Podcasts in Morning Shows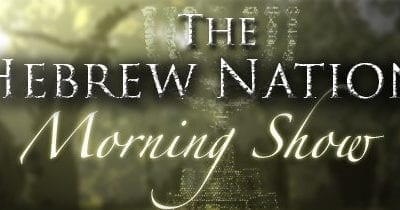 Do we know better than Yahweh?  Typically, we would respond with a resounding no.  How could anyone think they know more than God. Though in reality, do our actions speak louder than words?  In the book of Wisdom (Proverbs) we learn that fools do what is right in...