This channel includes our flagship HNR shows, the Hebrew Nation Morning shows. Each show has its own flavor and personality. They bring in some amazing guests to be interviewed, and have relevant and exciting discussions.
Latest Podcasts in this Channel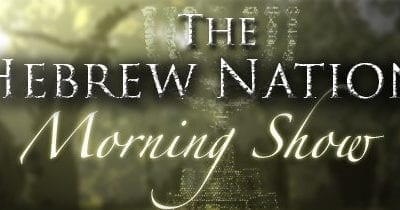 Do your beliefs get in the way of faith? Honestly, have you ever thought about that? Many times when beliefs are challenged there can be tendency to lose faith. Why is that? And of course, what can we do about? Join the Wise Guys as they interview two people who have...