This channel includes our flagship HNR shows, the Hebrew Nation Morning shows. Each show has its own flavor and personality. They bring in some amazing guests to be interviewed, and have relevant and exciting discussions.
Latest Podcasts in this Channel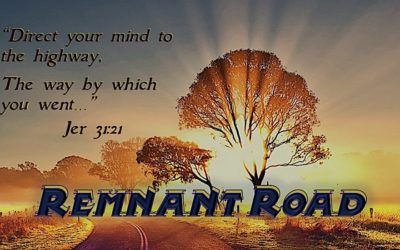 Be A Button What has Will Spires been doing the last few months? Creating things! As we would expect of an accomplished musician, Will has written a number of songs related inspired by our Father's work in establishing His Kingdom. Those songs are featured in a new...