This channel includes our flagship HNR shows, the Hebrew Nation Morning shows. Each show has its own flavor and personality. They bring in some amazing guests to be interviewed, and have relevant and exciting discussions.
Latest Podcasts in this Channel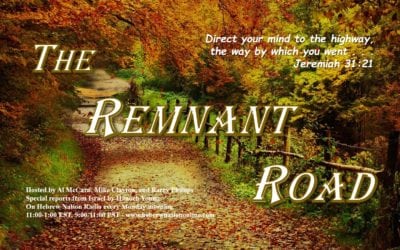 Real Thanksgiving The United States, like many other countries, has a traditional holiday of thanks for the blessings our country enjoys. This year, the holiday falls on November 22. Although the origins of the American Thanksgiving go back to an expression of thanks...