This channel includes our flagship HNR shows, the Hebrew Nation Morning shows. Each show has its own flavor and personality. They bring in some amazing guests to be interviewed, and have relevant and exciting discussions.
Latest Podcasts in this Channel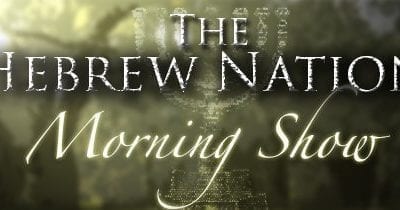 We often assume that the problems facing Faith Believers whether Christian or Hebrew are the monumental ones of verbal attacks from the world.  But do we take the time to evaluate some of the obvious hurdles within ourselves--the type of hurdles that may cause us to...