Biblical history is more than just facts. These shows seek to strengthen your understanding about culture, people, and how Yahweh has interacted with mankind.
Latest Podcasts in Biblical History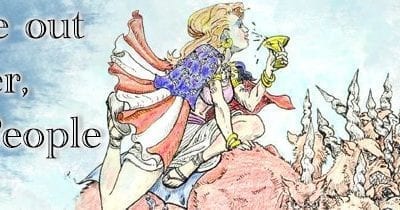 This week host Mark Call put together a special show to run on the final "high Holy day" (moed) of the Feast of Sukkot. In part, the idea is to explore late-breaking events that continue to clarify, literally more by the day, why it is not only VITAL that we "come out...