The Torah Teachers' Round Table (various editions!) is the show where Mark Pitrone, Rob Miller, and Mark Call, each with different backgrounds and understandings, get together for an in-depth discussion of Books in the Bible which often don't get much focus. In the "Tanakh edition," they explore some of the histories, from Joshua and Judges through the exiles which follow them.
Latest Podcasts in this Channel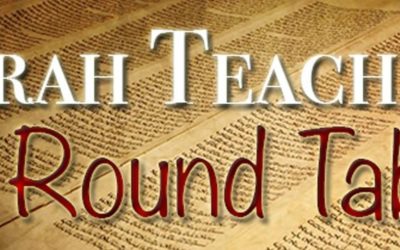 This week the Torah teachers wrap up the detailed look at one of the most blunt, and thus ignored, indictments of BOTH of the "two houses" in Scripture (along with the companion 'second witness' of Ezekiel chapter 23). This is why "return to Me" is so important.