Healthful eating, productive exercise, meaningful prayer, managing your funds, or learning how to study the word can strengthen your life and those around you. Move forward by taking the time to listen in.
Latest Podcasts in Personal Improvement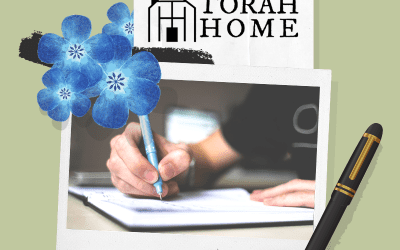 In today's episode, we talked about how a Torah home is a home that plans. We'll introduce what the Torah says about planning, tell how to plan a homeschooling year or a date with your spouse, and give you great tips for homemaking. This is a picture of the Command...