Healthful eating, productive exercise, meaningful prayer, managing your funds, or learning how to study the word can strengthen your life and those around you. Move forward by taking the time to listen in.
Latest Podcasts in Personal Improvement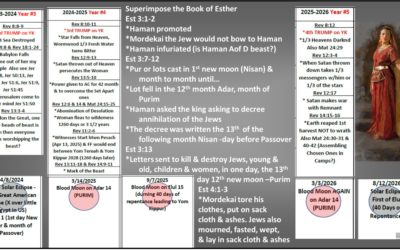 Continuing our Esther interlude review of the significance of Purim during the Revelation Timeline as it may relate to events leading up to the 80th year following the reestablishment of a Nation called Israel in the Middle East. What happens on the Revelation...