Category:
Daily Audio Torah with Laura Densmore
Laura is the Founder and Director of Bridge Connector Ministries and she partners with many other ministries to build bridges within the body of Messiah. She is also Founder and Director of Daily Audio Torah, which brings the listener through the entire bible in one year, focusing on the Torah reading cycle and the biblical feasts.
Laura is the editor and co-author of the book, "40 Days of Repentance: The Companion Guide to The LIST.

From March of 2017 through June 2020, Laura worked with Hebraic Heritage Ministries as Program Coordinator, doing website development and video & audio production. She helped to build the HebrootsDiscipleship website. Laura has a Masters in Teaching from The Evergreen State College.

You can contact her at:
bridgeconnector@startmail.com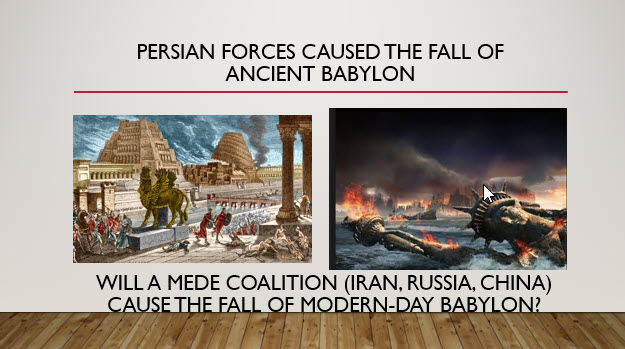 We have had some extraordinary events happen in the news recently and when they happened, I felt...
Read More

Sign Up for Daily Podcasts!
The Solar HYDRO was used at Fire and Rescue Station 8 in Beaumont, TX during hurricane Harvey
Login