Tag:
Armageddon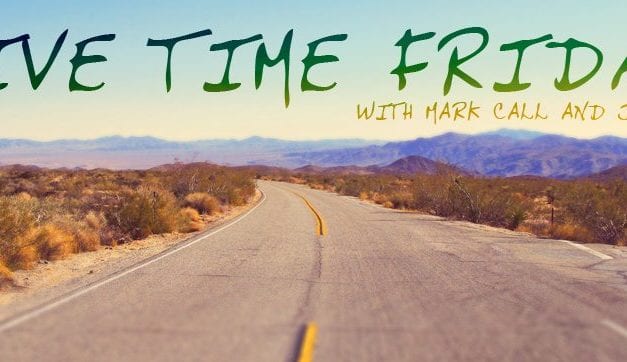 Every week, it is more and more clear that things are "drawing to a head." And now...
Read More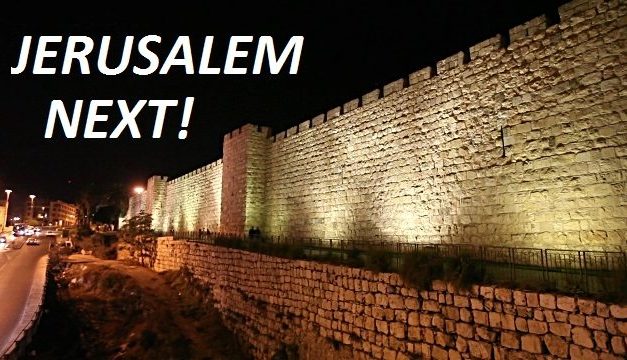 Presenting today the beasts of Daniel and Revelation so that you can understand how these are now manifesting as we draw near to the Great Tribulation. The Book of Revelation actually has 5 beasts and not all of them are wicked. Did you know that? To find them, you have to know what to look for.
Read More

Sign Up for Daily Podcasts!
The Solar HYDRO was used at Fire and Rescue Station 8 in Beaumont, TX during hurricane Harvey
Login