This channel includes some of our most popular programs!
Latest Podcasts in this Channel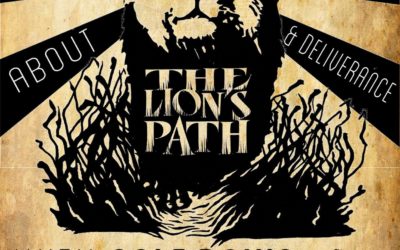 What drives humans relationships apart and what brings them back together? What builds commonality and what brings destruction? In this episode, Cole delves into the subjects of cruelty and empathy. Join us now as we discuss these subjects in light of the Scriptures...