This channel includes some of our most popular programs!
Latest Podcasts in this Channel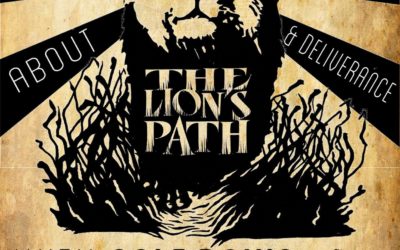 Many times we need to refocus and reorient ourselves to act in the spiritual realm. In this teaching, Cole gives examples of prayers in warfare, blessings, and healing. Many times we just need to hear the words we need to use and the heart with which to speak it....