This channel includes some of our most popular programs!
Latest Podcasts in this Channel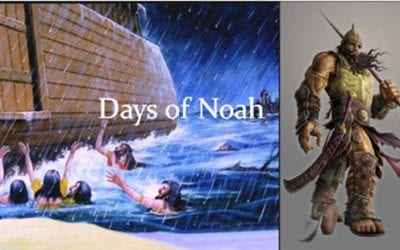 We're back!!! In what language was an altar stone written? What American tribe of Native Americans is alleged to be the author?  What is the translation of the inscription?  What are some of the physical aspects of US continental mounds that preclude American Indian...