This channel includes some of our most popular programs!
Latest Podcasts in this Channel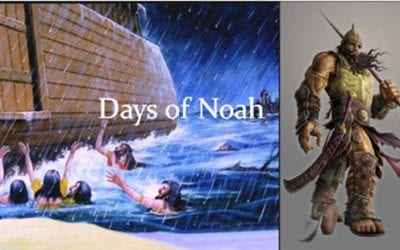 The experience that took place in Portugal, which we know as Fatima, had its beginnings when a group met to find answers.  Who were the people?  What kind of information were they seeking?  The recorder, writing in a very unique manner, received a stunning answer. ...