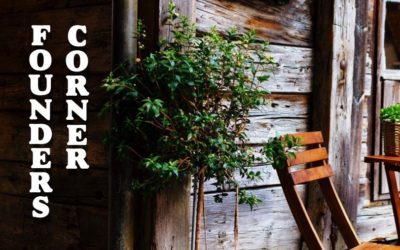 Based upon their early understanding of our Hebraic Roots, Don shares how he and Cindy wrestled with their then Christian station and the potential responsibility they felt for spreading the traditions of men.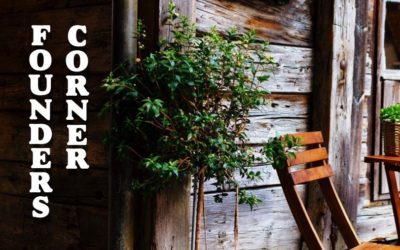 Speaking about what the Father put inside him to make him who he is, Don Wyant shares how knowing about the truths in the Word makes us responsible for obey Yahweh's commandments and honoring His feasts.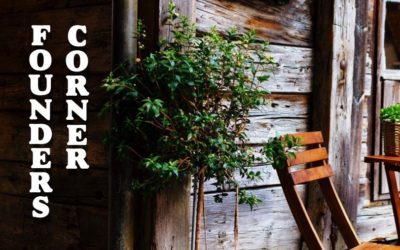 The "Key" - Saying Yes In inaugural episode, Don shares his about how his transformation to becoming a Hebrew started.  He started asking the Father for more, but was surprised to find that the more that Yah showed him was all the things that had been left out of his...