This channel includes our cutting edge news programs that you won't find anywhere else!
Mark Call Daily News: listen in as Mark covers, comments and analyzes the news of the day through the lens of scripture
Drive Time Friday with Mark Call and co-hosts as they discuss, analyze and comment on the news of the day.
Focus Israel Report 

with Eddie Chumney. In this weekly report, Eddie shares with us his report on news coming from Israel and connects the dots back to the scriptures.

Flashpoint with Bonnie Harvey and Steven Ben Nun. Get an update each week on happenings in the Middle East/Israel.
Come Out of Her My People with Mark Call
Jerusalem Next with Kimberly Rogers-Brown
Latest Podcasts in this Channel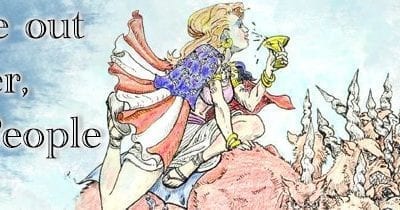 This is a show Mark says he has needed to do for a while, but hadn't YET, because sometimes we just don't have the minimum "two witnesses" to really establish the truth of a matter. BUT - no doubt there is a Whole Lotta Stuff that we're being LIED to about. And a...