This channel includes some of our most popular programs!
Latest Podcasts in this Channel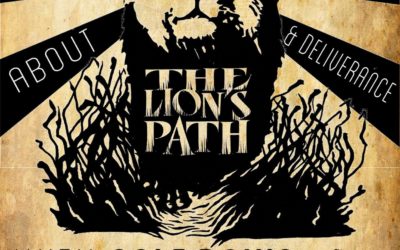 So often, we only tend to focus on the demonic side of spiritual warfare but human beings carry out the desires of the Adversary. How do we as believers react to people like this? How did David react to wicked people? In this episode, Cole discusses a few of the...