This channel includes some of our most popular programs!
Latest Podcasts in this Channel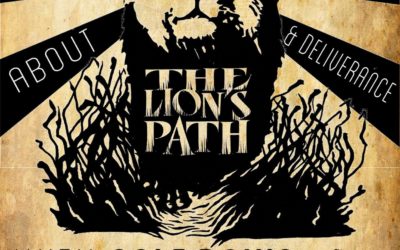 The Lion's Path is a show about shalom, not necessarily only warfare. When the warfare has happened, the heart is contrite and has repented, what happens next? In this episode, Cole discusses the aftermath of spiritual warfare when Yah is victorious and shows His...