This channel includes some of our most popular programs!
Latest Podcasts in this Channel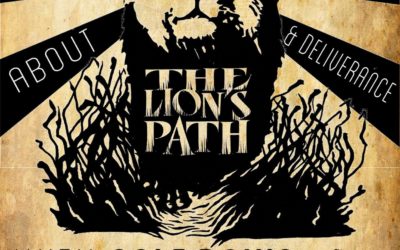 Are we known more for what we are against than for what we are for? Avoidance of Sin is part of our walk but it is not the extent of our walk. What does it mean to pursue righteousness and what should our lives look like to the world and to each other? What is the...