A Future and A Hope

Are you familiar with this encouraging verse?
"For I know the plans that I have for you," declares the Lord, "plans for welfare and not for calamity to give you a future and a hope." (Jeremiah 29:11 NASB)
Did you know that God made that promise to a specific group of people? Jeremiah 29 is a letter the prophet wrote to the exiles of Judah in the land of Babylon. His intent was to encourage them to settle down and pray and work for the peace of the nation in which they lived, knowing that at the appointed time God would return them to the land of Israel. He fulfilled that promise to the Jewish exiles in Babylon, and He is fulfilling that promise to the scattered people of Judah today. That's why we should all hope expectantly for His fulfillment of His promises to regather all the nation of Israel, including the dispersed non-Jewish tribes of the House of Israel.
Moshe Goldsmith has been living out that hope for much of his life. He and his wife, Leah, are among the founders of the Itamar community in Shomron (Samaria). Moshe returns to The Remnant Road to share with us news from the Promised Land. Mike and Hanoch visited Moshe and Leah earlier this month with during the most recent Connect to Israel Tour. Much has happened in Itamar since our last conversation with the Goldsmiths several months ago. Join us to learn the latest developments and their expectations for the coming year!
Want to know more about Itamar and the Goldsmiths? Visit their website at http://touritamarsupportisrael.com/.
Hanoch is coming back to the U.S. for another speaking tour! Want to meet him and hear his latest message? Here's his itinerary: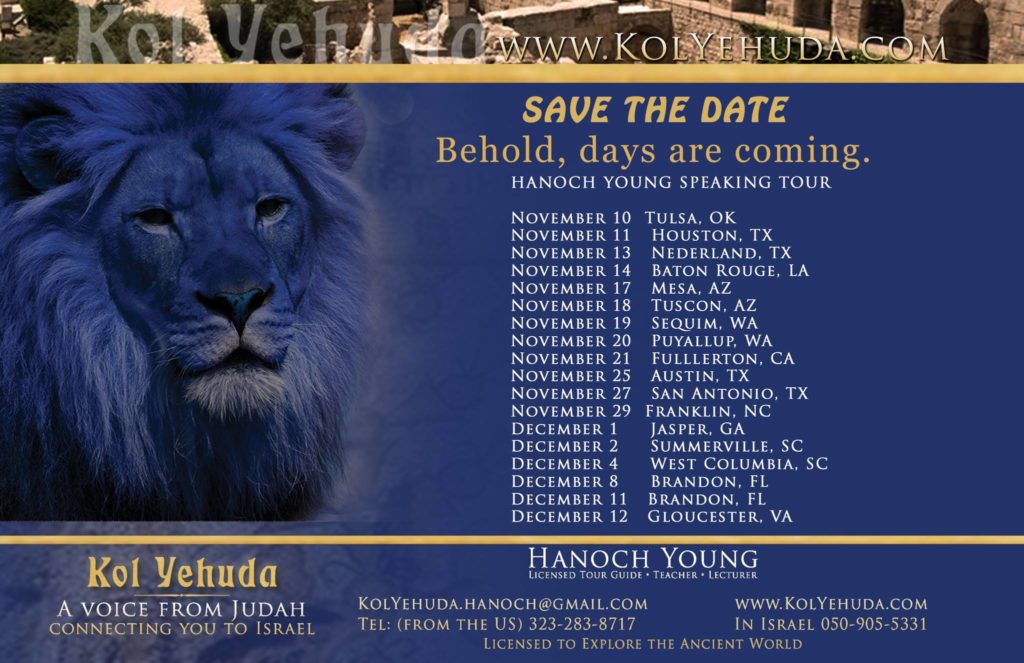 ---
Do you enjoy what you hear on Hebrew Nation Radio? Then consider helping us continue providing the quality programming our nation needs! Hebrew Nation stays on the air thanks to generous contributions by listeners like you. Every one-time and recurring gift is greatly appreciated. Donate online by clicking on this button: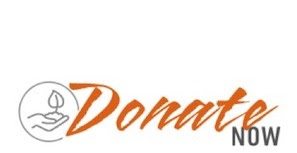 Want to hear more from your hosts? Visit –
Mike Clayton at http://www.joinedtohashem.org/
Barry Phillips at http://www.houseofdavidva.org/
Al McCarn at http://thebarkingfox.com/
Hanoch Young at http://www.kolyehuda.com/
The Remnant Road is on Facebook!  Visit our page at https://www.facebook.com/remnantroad/?fref=ts and let us know if you like what you see.
We appreciate hearing from our listeners!  Email us at remnantroad@hebrewnation.net.
Podcast: Play in new window | Download
Subscribe: Apple Podcasts | Android | RSS