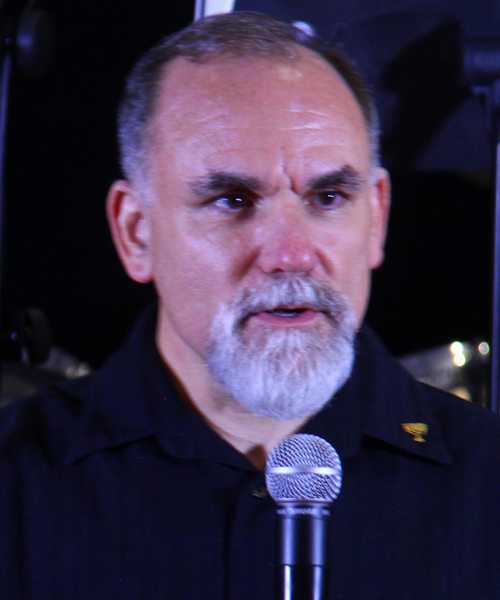 Al McCarn is a retired veteran of the U.S. Army, a former tour guide at the Alamo, and Executive Director of B'ney Yosef North America.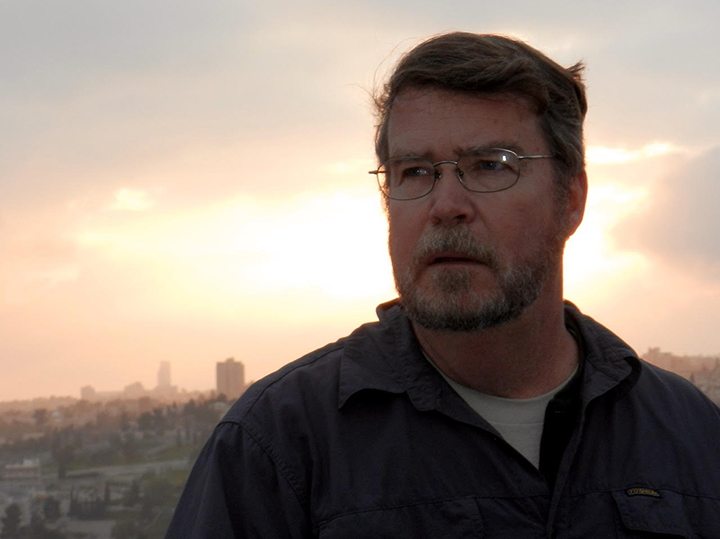 Mikell Clayton is Founder and president of Joined To HaShem Ministries. His show "Living Torah" as well as cohost of "Foundations For Life" with Barry Phillips are aired on Hebrew Nation Radio.
He is also a seasoned tour leader for the "Connect To Israel" tours with Hanoch Young.
Latest Podcasts in this Channel