This channel includes some well known and some new up and coming torah teachers:
Latest Podcasts in this Channel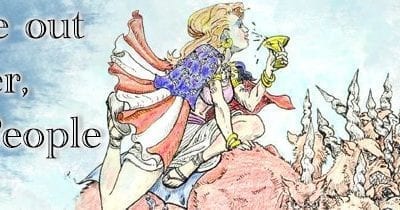 Join Mark Call of Shabbat Shalom Mesa fellowship for a special teaching associated with the Passover feast and the first day of the week of Unleavened Bread. And, no, it's not the same as 'easter', but yes, it really DOES matter. This is also a week unparalleled...