This channel includes some well known and some new up and coming torah teachers:
Latest Podcasts in this Channel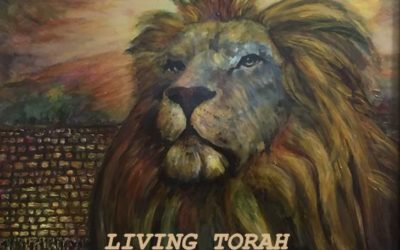 The book of Philippians begins not in Saul's prison cell, but rather with a prayer from someone who is not mentioned in Scripture. Saul became the answer to a man's prayer and his obedience continues to speak into our lives today. Many are willing to pray, but what...