This channel focuses on lifestyle, health, and daily living and includes:
Latest Podcasts in this Channel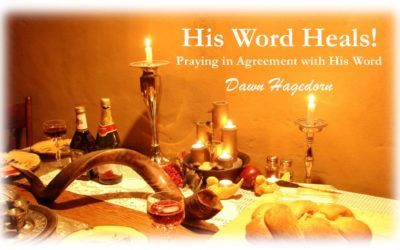 80 Years if Due to Strength.  The next 10 to 14 years.  02/11/19 We discovered some very interesting signs in the heavens coming up within the next 10 years including Blood Moons on 2 Purims in a row right after the next Great American total eclipse of 2024 (as you...