This channel focuses on lifestyle, health, and daily living and includes:
Latest Podcasts in this Channel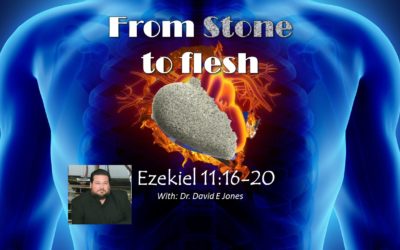 From Stone to Flesh Shalom Y'all, this week we look at Ki Tisa. We will look at silver, gold, & stone & their role in the story of the mishkan. We again address the heart & redemption in Israel.   Check it out. Dr. David Jones is currently the Pastor of...