This channel focuses on lifestyle, health, and daily living and includes:
Latest Podcasts in this Channel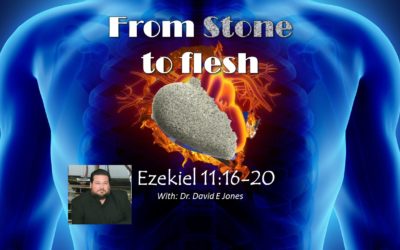 From Stone to Flesh Yosef and Forgiveness Shalom Y'all, this week we will continue the story of Yosef. This week we see an amazing story of repentance, forgiveness, restoration, & the preservation of life. Check it out. Dr. David Jones is currently the Pastor of Ruach...