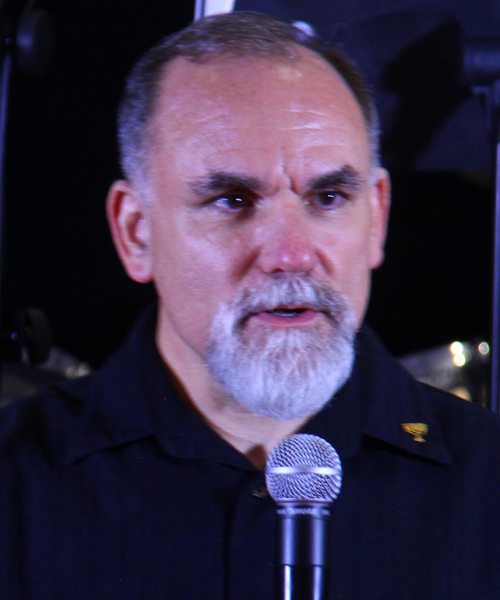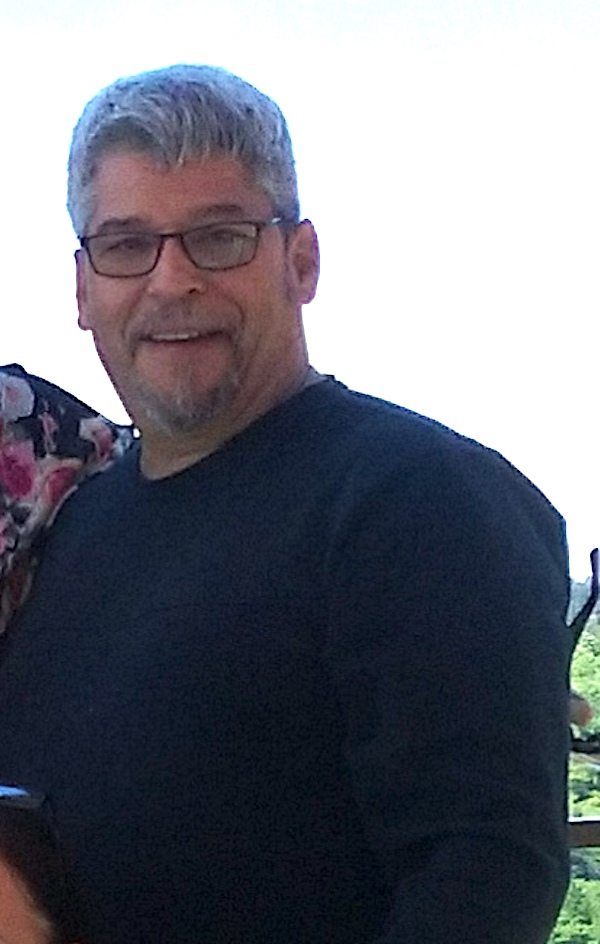 Al McCarn is a retired veteran of the U.S. Army, a former tour guide at the Alamo, and Executive Director of B'ney Yosef North America.
Daniel Holdings walked away from the business world a few years ago to start writing. He's the author of the Cooper Chronicles and often appears on other radio networks as a guest. He is the cohost of The Remnant Road on Monday mornings at HNR and is also the General Manager of Hebrew Nation Radio and ministries. He lives with wife of 34 years and college age daughter in rural Kentucky.
Join co-hosts Al McCarn and Daniel Holdings on the Remnant Road, where we explore the way home for our Hebrew people.  We know that the greatest body of prophecy in the Bible is the restoration of the entire nation of Israel under the reign of Messiah Son of David. Our quest is to chart the progress of Messiah's Kingdom by talking with everyone who has a part of it: Messianic/Hebrew Roots believers, Jews, and Christians from around the world. Expect a lot of talk about prophetic events in these Last Days, plenty of discussion about the Land and People of Israel, and a surprise or two as we seek out the Lost Tribes wherever they may be found!